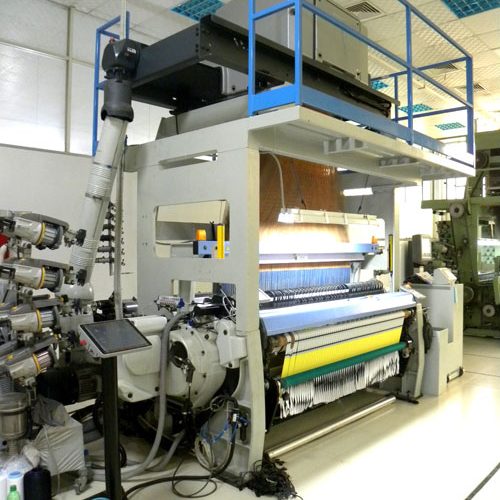 Woven Label: Your Brand's Permanent Signature
A-TEX Label (BD) Ltd. is the most preferred supplier for Woven Label in Bangladesh because of their technical expertise, professionalism, environment friendly materials. We have latest high end machines for woven label  from Italy and Switzerland brought fresh in 2015.
Sewn-in to your garment, Woven Labels are the true signature of your brand and we offer both durability and high quality.
Why Choose A-TEX Label (BD) Ltd. for Woven Labels
When looking to give your brand a permanent signature that will lure your target customers into buying your products, it is important that you choose a Woven Label Manufacturer that has the best machines and technology, and also leverages on innovation to expertly give you the best products. A-TEX Label (BD) Ltd. is that Woven Label Factory. There are various reasons why you should choose us for your Woven Labels:
At A-TEX Label (BD) Ltd. we are well equipped machinaries for Woven Label printing that's why we can assure our clients enovironment friendly and buyers test requirements passed product.
We have experienced and certified designers who are dedicated to create unique designs that meet all your unique expectations.
A-TEX Label (BD) Ltd. guarantees you the best quality Woven Label, thanks to the fact that the Label Printing Manufacturer relies heavily on technology, innovation and expertise in every stage of its production.