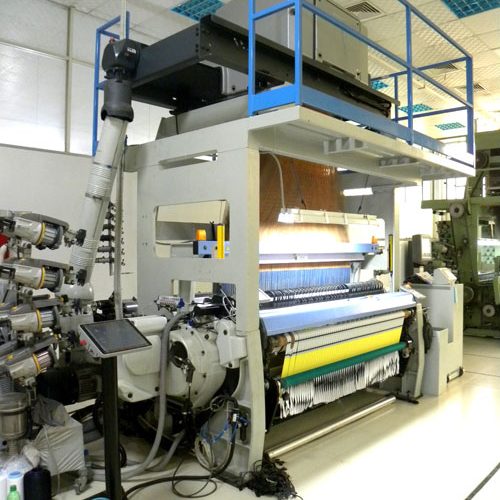 Our daily Woven Label
production capacity is 500,000pcs / day
Woven labels are used for brand representation and places in sensitive area such as neck.It requires to be smooth in feel, standard in looks, itch free to use. Our automated & state of the art machineries operated by a well trained & experienced professional ensures all this quality of the label. Here are the strengths we have to support you developing this. We have latest high end machines for woven label  from Italy and Switzerland brought fresh in 2015.