We understand the importance of quality assurance and professionalism
Since 2004, A-Tex Label Industries Ltd. has been running as one of the leading trims & accessories manufacturer & supplier in Bangladesh. in 2015, A-TEX Label (BD) Ltd., a high class RMG trims & accessories manufacturer as well as supplier and a sister concern of A-Tex  Industries Ltd. was established with a greener vision. From day one, A-TEX has been focused on quality, Delivery on time & perfection. It has achieved the success of working with renowned brands like TOM TAILOR, TOM TAILOR DENIM, LERROS etc. 16 years of refined experience of A-TEX and coordination achieved through the owners and key persons of A-TEX Label (BD) Ltd. who are in the field for over two decades gives us strong foundation for consistent efficient performance.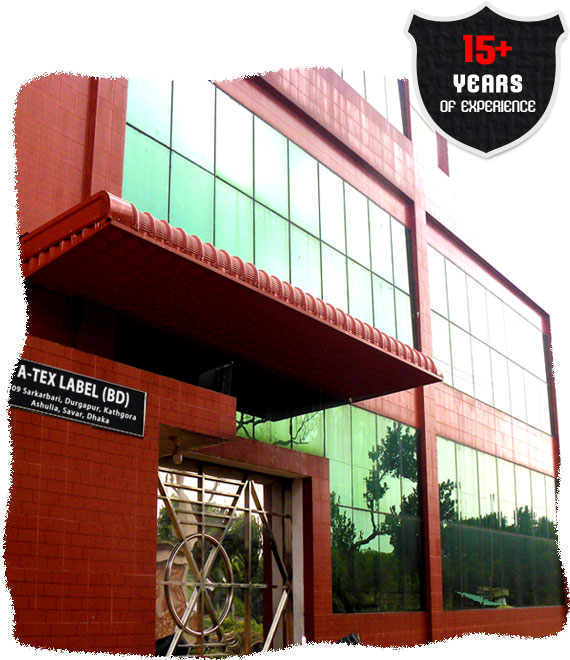 WHY A-TEX LABEL
We're here to help you
get started in the right direction with your shipment.
A-TEX Label has over 15 years of experience in textile industries. We partner with both international buyers and local garment factories to build high-quality supplies.
A-TEX Label emphasizes on quality production. It Maintains international standard in production and quality assurance. A-TEX has independent quality control and assurance team of 10 members, in every step of production our QC & QA team is there to check the standard, from sourcing to sort & delivery we have 5 steps checkpoints. For some of our buyers, we ship the goods by self inspection.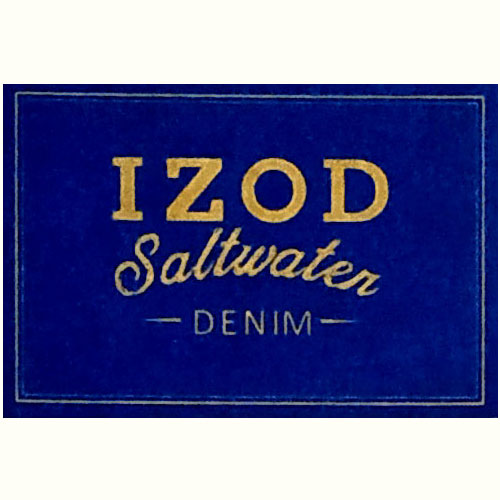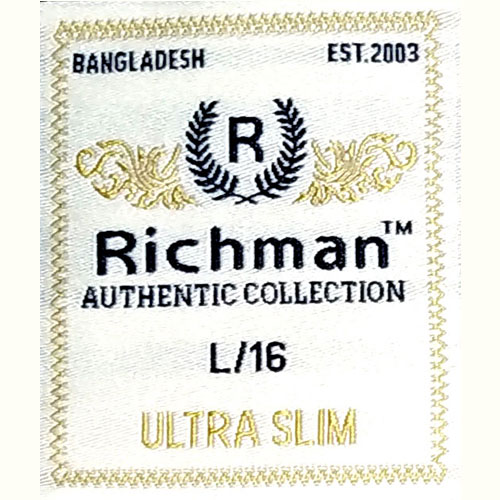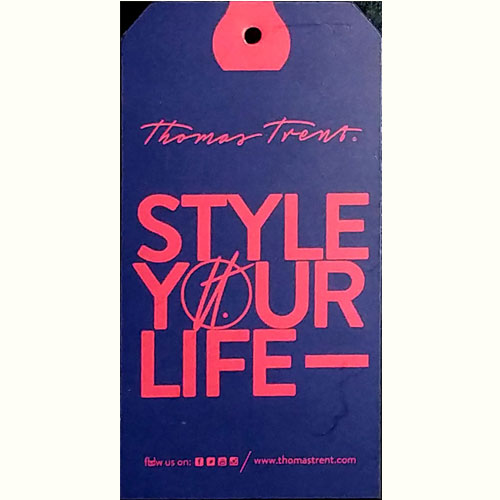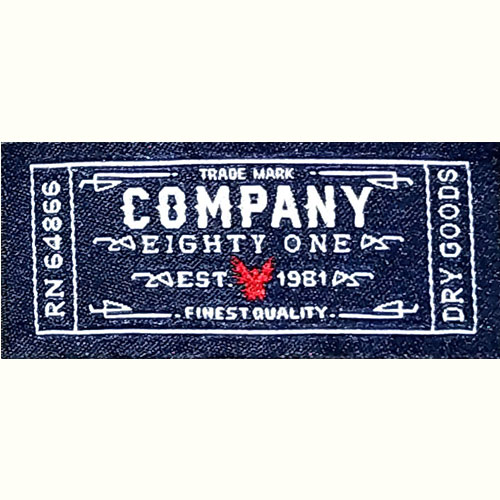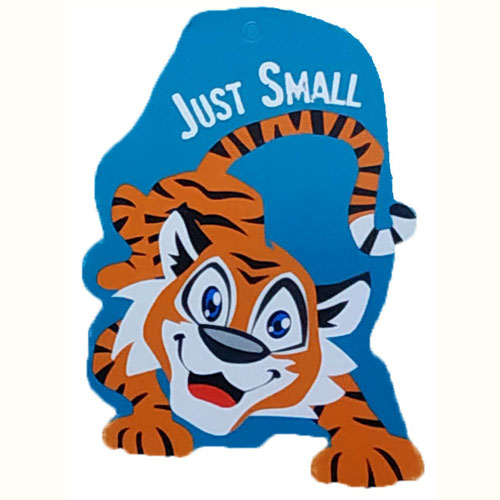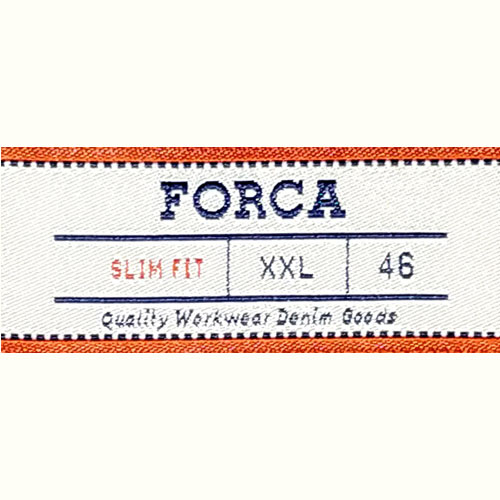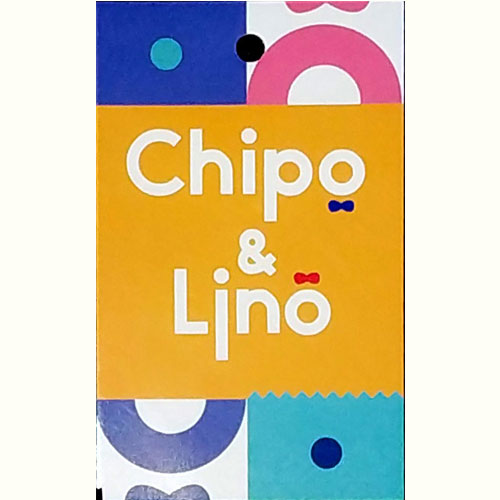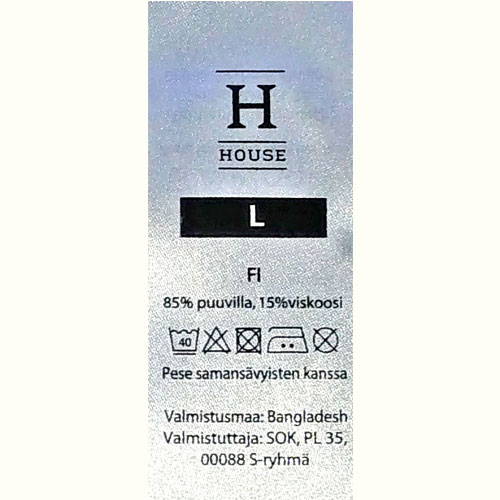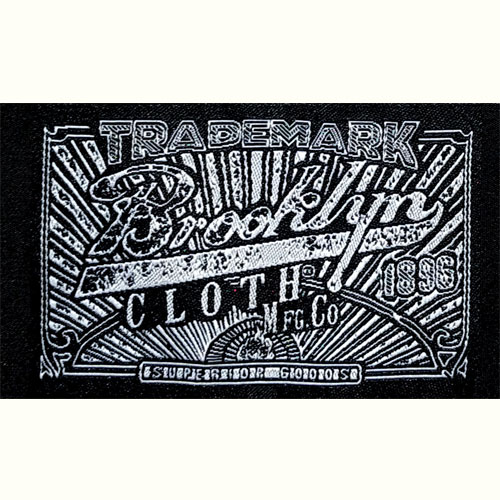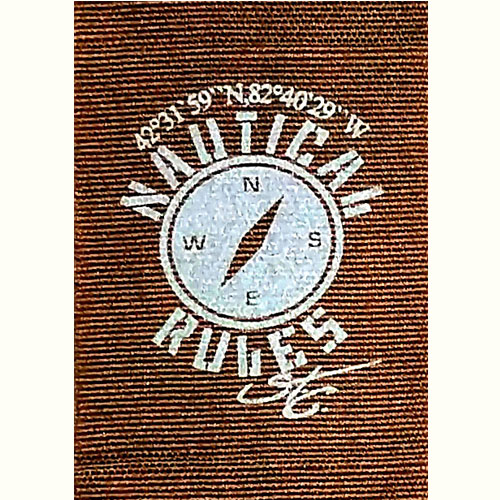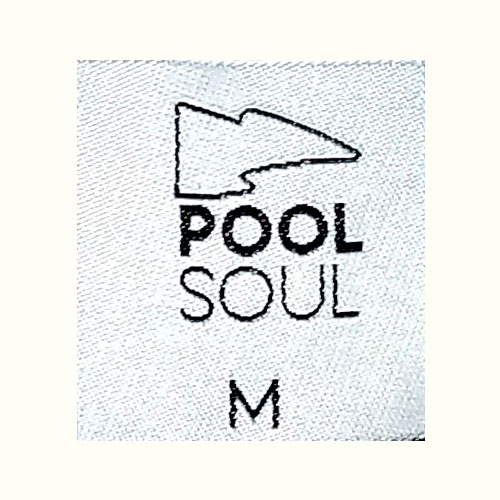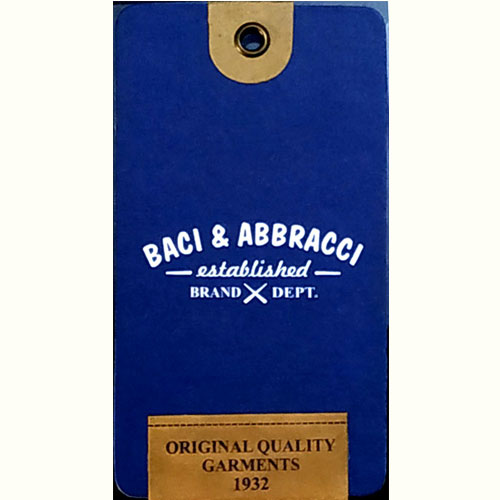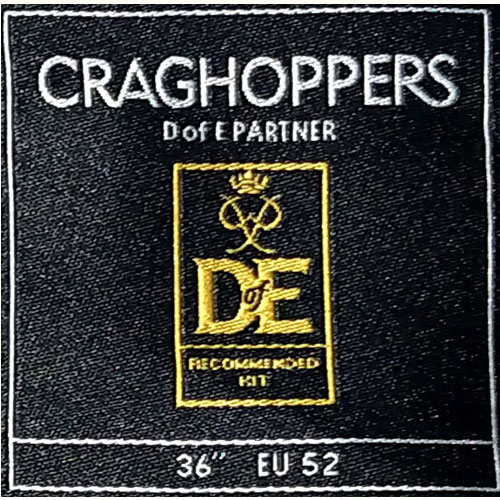 Our quality policy
At A-TEX, customer satisfaction is our ultimate goal. To ensure product quality, we have our own 5 steps quality check point.
1
1st
Quality checking at production stage
2
2nd
at ultrasonic / before cutting
4
4th
pcs to pcs checking by QC department
5
5th
at packing & delivery stage
We work with reputed Buyer's nomination
As we are nominated supplier of some foreign Buyers, we always try to maintain our quality and delivery schedule tight.
We were nominated for