A-TEX Label BD Ltd.: The Most Innovative Professional Trims & Accessories Manufacturer
Are you looking for the finest quality Apparel Trims and Accessories for your brand? If yes then you are in the right place!
Welcome to A-TEX Label (BD) LTD. We thank you for taking your time to view our website and for showing interest in our Trims and Accessories Plant. A-TEX Label (BD) Ltd. where you can find experts who really meets your demand according to your needs. We are the best manufacturer and supplier of trims & accessories and we have been in the industry since 2015.
What Is A-TEX Label (BD) Ltd.?
A-TEX LABEL (BD) LTD is the Trims and Accessories Manufacturer in Bangladesh that is defined by three things – innovative operational skills, expertise in professionalism and advanced technology.
We are Bangladesh's one of the leading Garments Trims and Accessories Manufacturer as we offer our clients a complete branding solution with an emphasis on image strengthening and brand identification. We offer a wide range of services including total brand management, branding, design, printing.
We represent our clients brand and dedicated to provide quality products to maintain and/or build their reputation. Whether it is Woven Label, Offset, Printed Fabric Label (PFL) or Heat Transfer Label we have it all. Please visit our Products Page for detail information.
Besides creativity and professionalism, A-TEX Label (BD) Ltd. also leads in innovation, which is used in every stage of conception, designing, manufacturing, and delivery.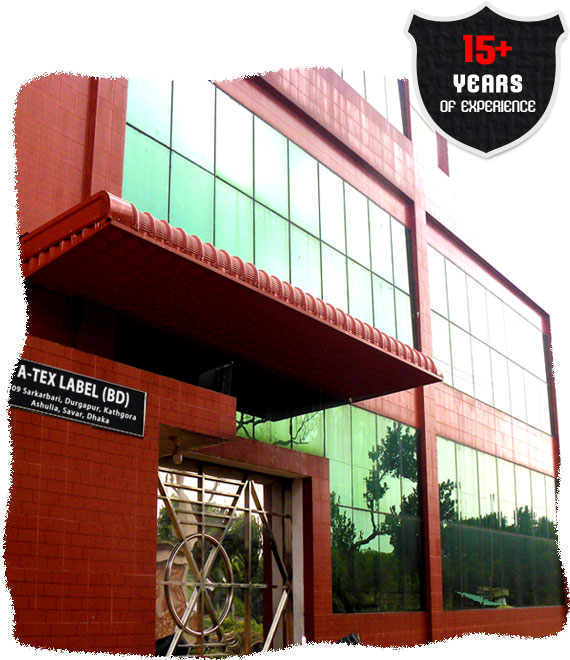 WHY A-TEX LABEL
What Makes A-TEX LABEL The Best Choice For Retailers, Brand Owners and Clothing Manufacturer
A-TEX Label (BD) Ltd. is arguably the best Trims and Accessories Factory in Bangladesh. Read on to find out why.
Finding a Trims and Accessories Manufacturer for various products and solutions in Bangladesh? A-TEX Label (BD) Ltd. where integrated range of solutions and products that are designed to support the needs of every garment manufacturer, a brand owner or a retailer throughout the supply chain from the beginning to finish.
Why Choose A-TEX Label (BD) Ltd.
A-Tex Label BD is the best choice which always offer competitive price to their clients as well as they deliver best possible quality products. So, what makes a trims and accessories manufacturer and supplier the best choice? We can look at these qualities by examining the most prominent features of A-TEX Label (BD) Ltd.
Unlimited Range of Products and Services
One of the reasons A-TEX Label (BD) Ltd. is usually the best choice for brands looking for a Trims and Accessories Manufacturer is that it provides a wide range of solutions and products. This means that you will get everything under one roof.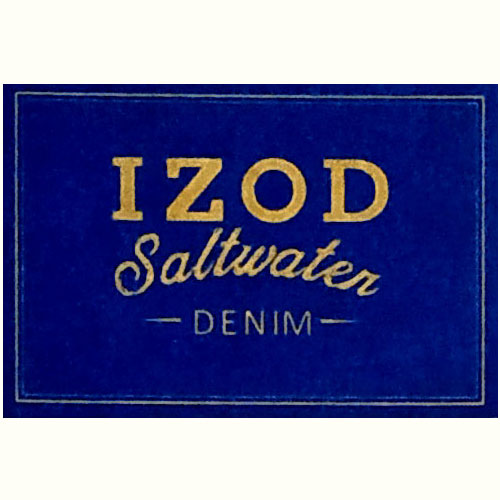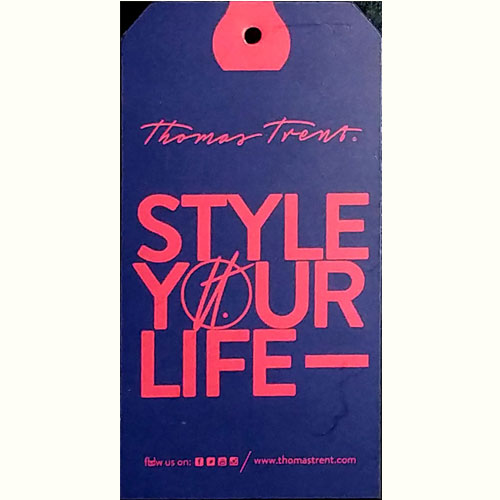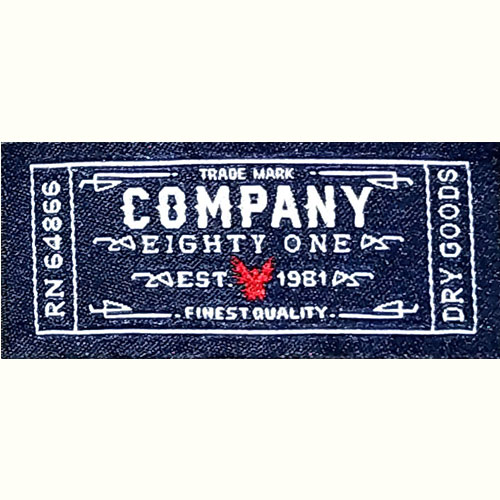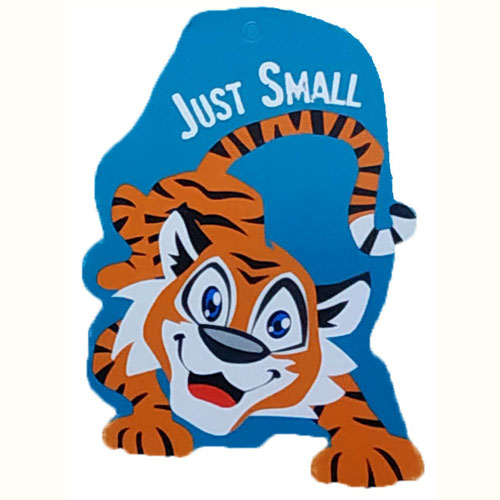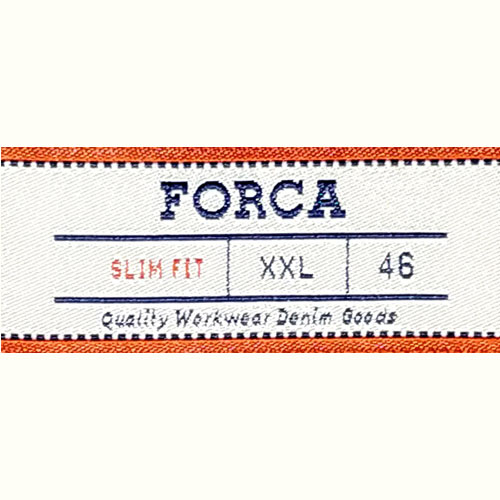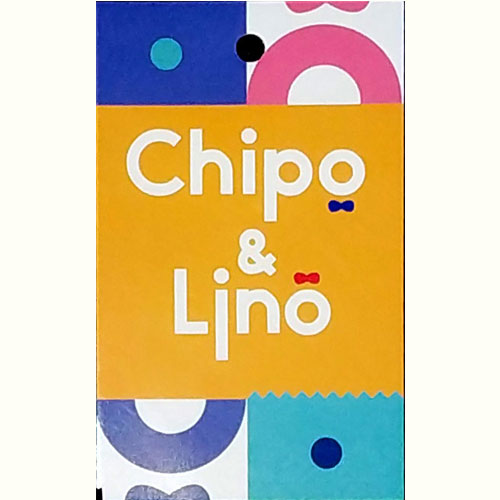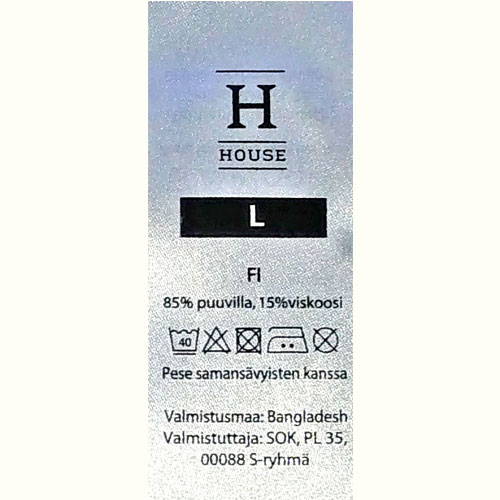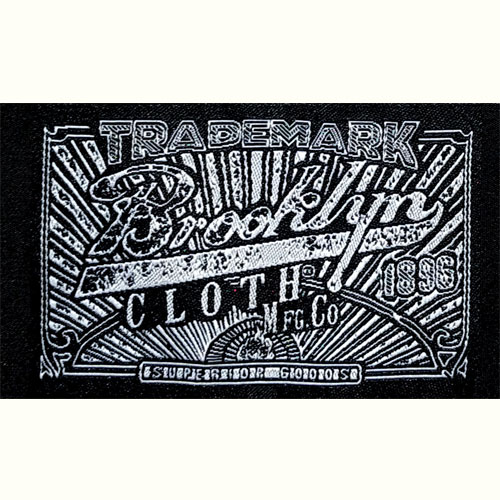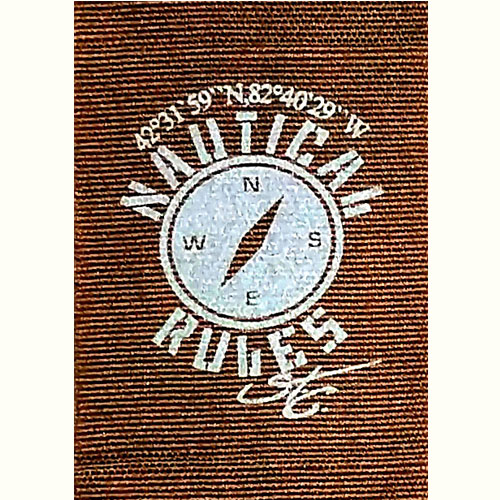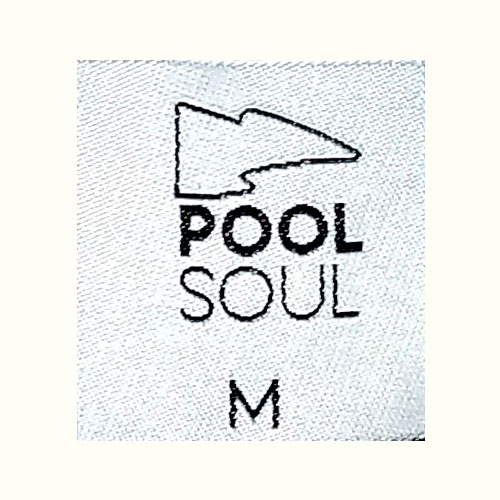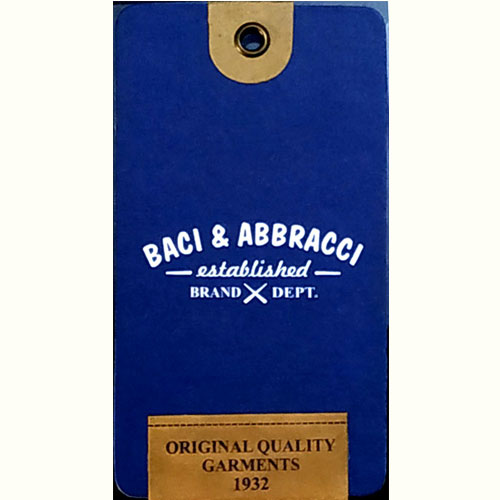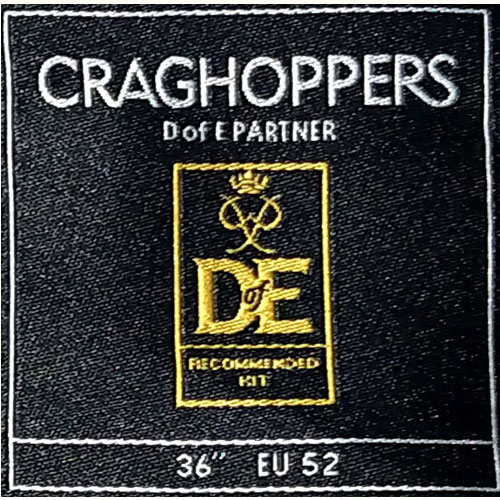 Our quality policy
At A-TEX, customer satisfaction is our ultimate goal. To ensure product quality, we have our own 5 steps quality check point.
1
1st
Quality checking at production stage
2
2nd
at ultrasonic / before cutting
4
4th
pcs to pcs checking by QC department
5
5th
at packing & delivery stage
We work with reputed Buyer's nomination
As we are nominated supplier for R MIXED MAAG, we always try to maintain our quality and delivery schedule.
We are nominated for R-MIXED MAAG.